Patient Resources
Patient Resources
Recent
health news

and

videos

.

Staying informed is also a great way to stay healthy. Keep up-to-date with all the latest health news here.
HPV Vaccine protects both vaccinated and unvaccinated women against cancer-causing virus.
Specially trained dogs may help diabetes patients control blood sugar levels.
Many kids and adults getting antibiotics they don't need.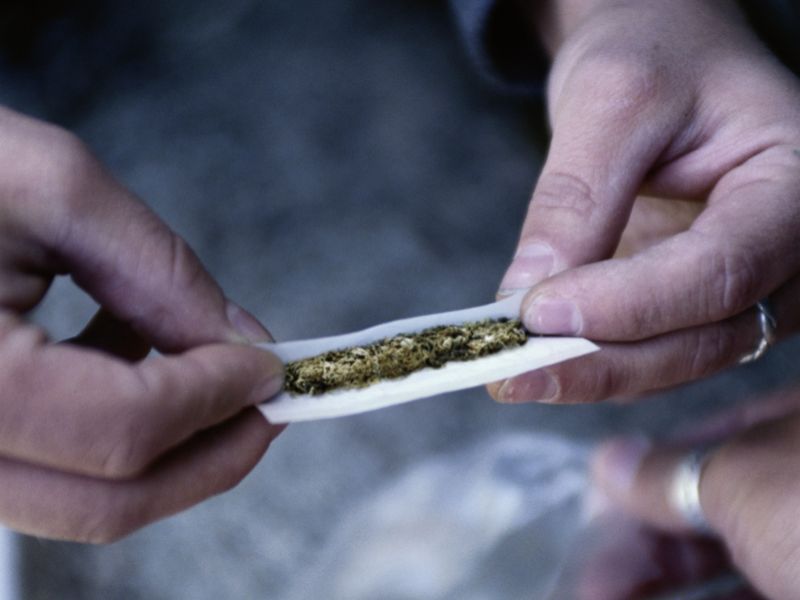 Robert Preidt
January 22, 2019
TUESDAY, Jan. 22, 2019 (HealthDay News) -- As increasing numbers of Americans use marijuana, there is a rising risk of job loss among those who use the drug, a new study suggests.
"Job loss may be an overlooked social cost of marijuana use," said study author Cassand...
Health News is provided as a service to Jack's Pharmacy site users by HealthDay. Jack's Pharmacy nor its employees, agents, or contractors, review, control, or take responsibility for the content of these articles. Please seek medical advice directly from your pharmacist or physician.
Copyright © 2019 HealthDay All Rights Reserved.