Patient Resources
Patient Resources
Recent
health news

and

videos

.

Staying informed is also a great way to stay healthy. Keep up-to-date with all the latest health news here.
The danger of using an infant car seat as an alternative to a crib.
Women who follow a low-fat diet lower their risk of death from breast cancer.
A surprising number of parents read and write text messages while driving.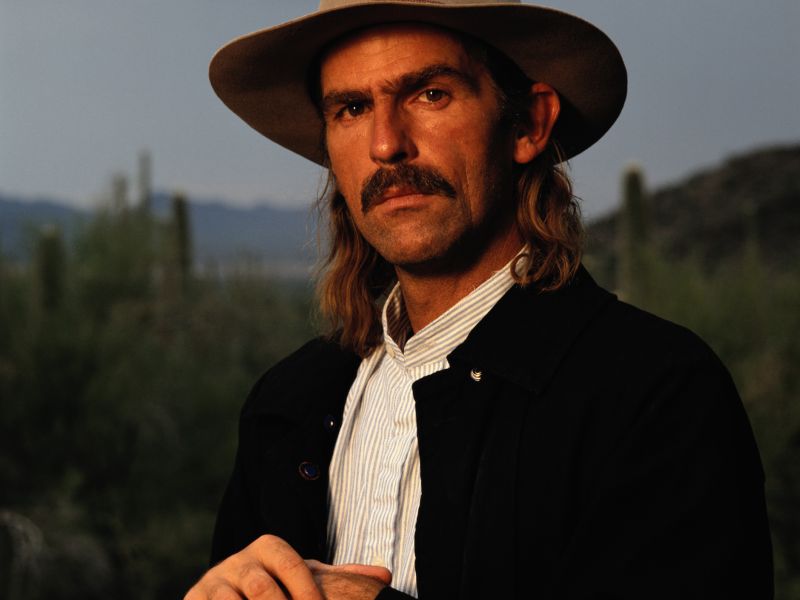 MONDAY, May 20, 2019 (HealthDay News) -- For all of those men who view a mustache as a largely ornamental addition to their masculine appearance, a new study reveals it can also guard against lip cancer.
"Mustaches seem to protect the lip the same way that hair prot...
Health News is provided as a service to Jack's Pharmacy site users by HealthDay. Jack's Pharmacy nor its employees, agents, or contractors, review, control, or take responsibility for the content of these articles. Please seek medical advice directly from your pharmacist or physician.
Copyright © 2019 HealthDay All Rights Reserved.